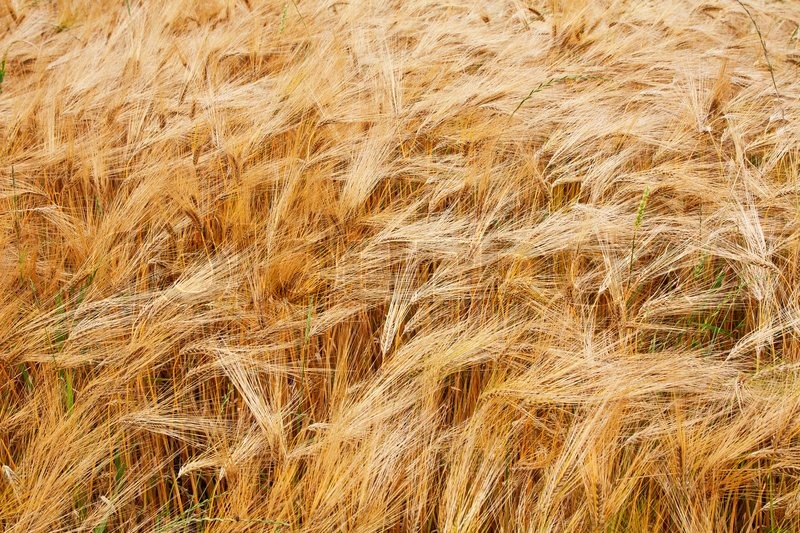 Acts 6:1-7 Building the church of disciples
by Matt Slick
Acts 6:1-7
6 Now in these days when the disciples were increasing in number, a complaint by the Hellenists arose against the Hebrews because their widows were being neglected in the daily distribution. 2 And the twelve summoned the full number of the disciples and said, "It is not right that we should give up preaching the word of God to serve tables. 3 Therefore, brothers, pick out from among you seven men of good repute, full of the Spirit and of wisdom, whom we will appoint to this duty. 4 But we will devote ourselves to prayer and to the ministry of the word." 5 And what they said pleased the whole gathering, and they chose Stephen, a man full of faith and of the Holy Spirit, and Philip, and Prochorus, and Nicanor, and Timon, and Parmenas, and Nicolaus, a proselyte of Antioch. 6 These they set before the apostles, and they prayed and laid their hands on them.

7 And the word of God continued to increase, and the number of the disciples multiplied greatly in Jerusalem, and a great many of the priests became obedient to the faith.
(Extract)
1. You should understand the importance of hearing the preaching and teaching of the word of God.
- It is a means of grace not that grace is infused as the Roman Catholics teach, but as a means by which God blesses us.
- - It benefits you to hear it.
- - It teaches you
- - It unites you one to another.
- - It reminds you all that you are each subject to the word of God.
- When you voluntarily sit and, by faith, listen to the word of God preached, you are voluntarily subjecting yourself to its authority.
- You do this because of the work of Christ on the cross. It is because of what Jesus has done there that you can rightfully sit under godly preaching, learn from it, and apply it, and it not be wasted.
2. Likewise, the preacher should also consider the seriousness of his calling.
- To preach God's word is a serious matter.
- - It is not to be taken lightly by the preacher.
- - The preaching of the word of God IS the word of God, said Martin Luther.
Source: http://carm.org/christianity/sermons/acts-6_1-7-building-church-disciples