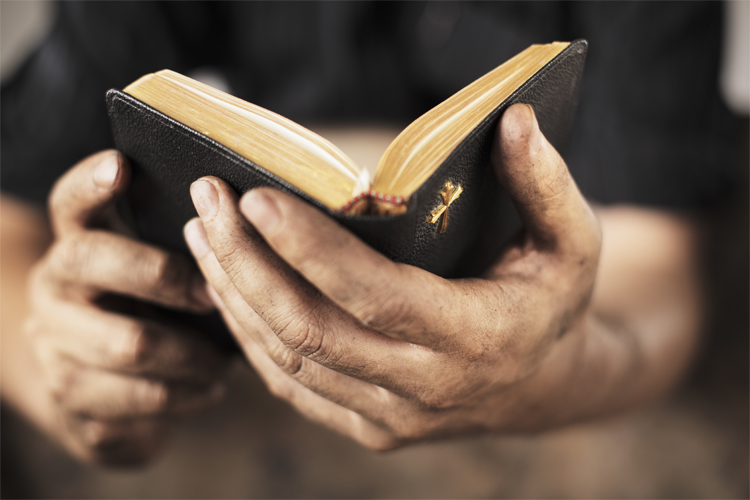 Five words you need to know in Christianity
These are some of the basic words (terms) you should know about in Christianity, some that you may not have heard of before. Even christians that have grown up in the church may not have heard of some of these terms and their true meaning and why they are so important to bring us to rest on the Rock of Jesus Christ ( 1 Peter 2:4-8 ).
1. Reconciliation - a change from a state of enmity and fragmentation to one of harmony and fellowship.
2. Justification - the declaring of a person to be just or righteous. It is a legal term signifying acquittal.
3. Atonement - that God has provided a way for humankind to come back into harmonious relation with him.
4. Sanctification - to sanctify someone or something is to set that person or thing apart for the use intended by its designer.
5. Propitiation - that by which God is rendered propitious, i.e., by which it becomes consistent with his character and government to pardon and bless the sinner.
John 3:16-17
16 "For God so loved the world,[a] that he gave his only Son, that whoever believes in him should notperish but have eternal life. 17 For God did not send his Son into the world to condemn the world, but in order that the world might be saved through him.
Romans 5:8-11
8 but God shows his love for us in that while we were still sinners, Christ died for us. 9 Since, therefore,we have now been justified by his blood, much more shall we be saved by him from the wrath of God.10 For if while we were enemies we were reconciled to God by the death of his Son, much more, now that we are reconciled, shall we be saved by his life. 11 More than that, we also rejoice in God through our Lord Jesus Christ, through whom we have now received reconciliation.