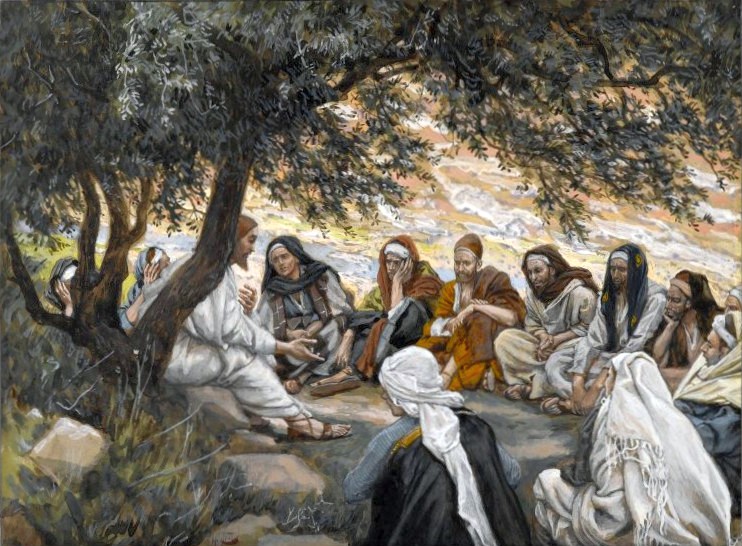 Have the Apostolic gifts ceased?
Phil Johnson runs a lecture on the Biblical premise that the Apostolic gifts have indeed ceased in contrast to the complete cannonisation of scripture, including the new testament, that scripture is enough.
1 Corinthians 13:8
8 Love never ends. As for prophecies, they will pass away; as for tongues, they will cease; as for knowledge, it will pass away.
---
Jude 1:1-3
1 Jude, a servant of Jesus Christ and brother of James,
To those who are called, beloved in God the Father and kept forb Jesus Christ:
2 May mercy, peace, and love be multiplied to you.
3 Beloved, although I was very eager to write to you about our common salvation, I found it necessary to write appealing to you to contend for the faith that was once for all delivered to the saints.
4 For certain people have crept in unnoticed who long ago were designated for this condemnation, ungodly people, who pervert the grace of our God into sensuality and deny our only Master and Lord, Jesus Christ.
... in 40 years as a christian, I have never once encountered, a sober minded, verifiable, authenticated, apostolic quality miracle. And nor have I met a charismatic who is willing to put his miracle gift claims to any kind of careful Biblical scrutiny.
Think about this, millions of people claim to be speaking in tongues and everybody has cellphones these days, everything that happens...everything is recorded. Has there ever been a verifiable case of a recognisable, translatable, identifiable language, which such as we see at pentecost? There isn't one!
Phil Johnson
Listen below, you will need a modern browser to listen to the lecture, or you can visit the page at the link towards the bottom of the page.
Source: http://www.thegracelifepulpit.com/Sermons.aspx?code=2015-04-12-PJ
Further reading...
- http://www.metropolitantabernacle.org/Christian-Article/Cessationism-Proving-Charismatic-Gifts-have-Ceased-Sword-and-Trowel-Magazine
- http://www.thegospelcoalition.org/article/why-i-am-a-cessationist
- http://cessationism.com/