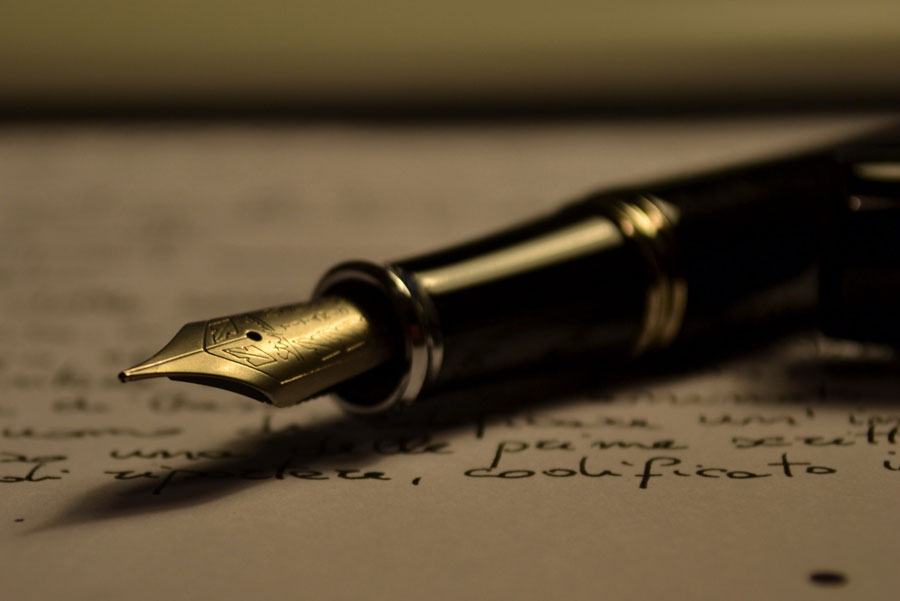 Passion Bible Translation Warning!
A New Apostolic Reformation (NAR) "apostle", Brian Simmons, is translating his own version of the Bible, one book at a time, he is probably going to make alot of money.
Simmons' translation is endorsed by influential NAR leaders including apostle Che Ahn (Harvest Rock Church in Pasadena, California, USA), prophet James Goll (Encounters Network) and apostle Katherine Ruonala (Glory City Church in Brisbane, Australia).
The Passion Translation Project is a groundbreaking attempt to re-introduce the passion and fire of the Bible to the English reader. God longs to have His Word expressed in every language in a way that would unlock the 'passion' of His heart. The goal of this work is to trigger inside of every English speaker an overwhelming response to the truth of the Bible as it is unfiltered by religious jargon – unfolding the deep mysteries of the Scriptures in the language of love, the language of the heart. Accurate to the Hebrew, Aramaic, and Greek texts, but passionately powerful in a contemporary form. Brian Simmons.
As an example, a critical passage for perilous times (2 Timothy 3:1-9 ESV) is 2 Timothy 4:2-4 ESV. In the KJV the exhortation is to "Preach the word; be instant in season, out of season; reprove, rebuke, exhort with all longsuffering and doctrine. For the time will come when they will not endure sound doctrine; but after their own lusts shall they heap to themselves teachers, having itching ears; And they shall turn away their ears from the truth, and shall be turned unto fables." Doctrine is specifically mentioned twice in this passage.
The point of the passage and the protection for the sheep is removed by the PT:
"Proclaim the Word of God and never give up! Rise to the occasion and preach when it is convenient and when it is not, with all the outpouring of the Spirit--with wisdom and patience as you instruct and teach the people. For the time is coming when they will no longer listen and respond to the healing words, but because they are selfish and proud they will seek out teachers with soothing words that line up with their desires, saying just what they wanted to hear. They will close their ears to the truth and believe nothing but fables and myths." [our emphasis]
Read more about the New Apostolic Reformation here: https://www.gty.org/blog/B131118
Sources
* http://watchmansbagpipes.blogspot.com.au/2013/07/the-passion-translation-of-bible.html
* http://www.spiritoferror.org/2013/04/a-new-nar-bible-the-passion-translation/3014