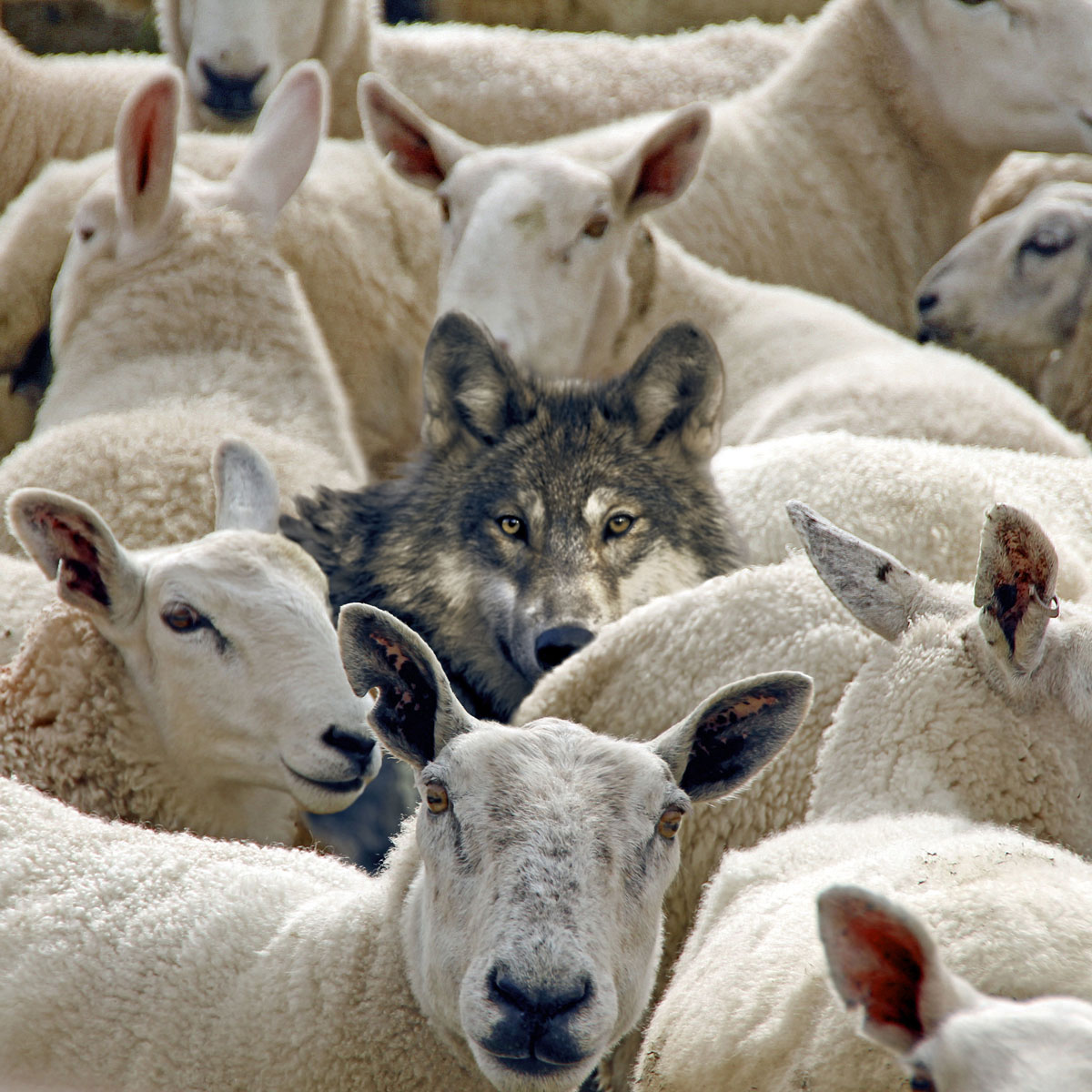 School of Faith - Warning!!!
Matthew 24:24
For false christs and false prophets will arise and perform great signs and wonders, so as to lead astray, if possible, even the elect.
Bethel Church backed School of Faith website states...
God is doing amazing things in Australia and indeed across the globe! We're asking for the body of Christ to partner together to establish a new place of influence. We're building a place where God's Presence is welcomed, a place where God is celebrated for who He is, and a place where people of faith can come to be released into their destiny.

- People come in, Jesus goes out -

Welcome to Faith House.

Re-establishing the Tabernacle of David

A Place Where God is Celebrated & A Seat of Kingdom Influence
Sound pretty pious and churchy huh?!
Recently an advert for the "School of Faith" has been popping up on my Facebook feed promoting the start of a "christian" training location in the sourthern states of Australia, with the city of Melbourne. Since I live here in Australia and am part of the greater church family in this nation, I need to do some exploring of the possibilities of the historical influence of the American Bethel "church" and within the context of scripture and what we might expect. Let's be good Bereans and check out the history and theology of this movement that has landed on our shores. I will try to keep it short.
Some Bethel Church history
This is seriously demonic.
The Plan for 2018
Below is the "Plan for 2018" from the School of Faith website presented to Australians; you are apparently invited to sign up to finance and/or join them in this endevour.
http://www.schooloffaith.com.au/faith-house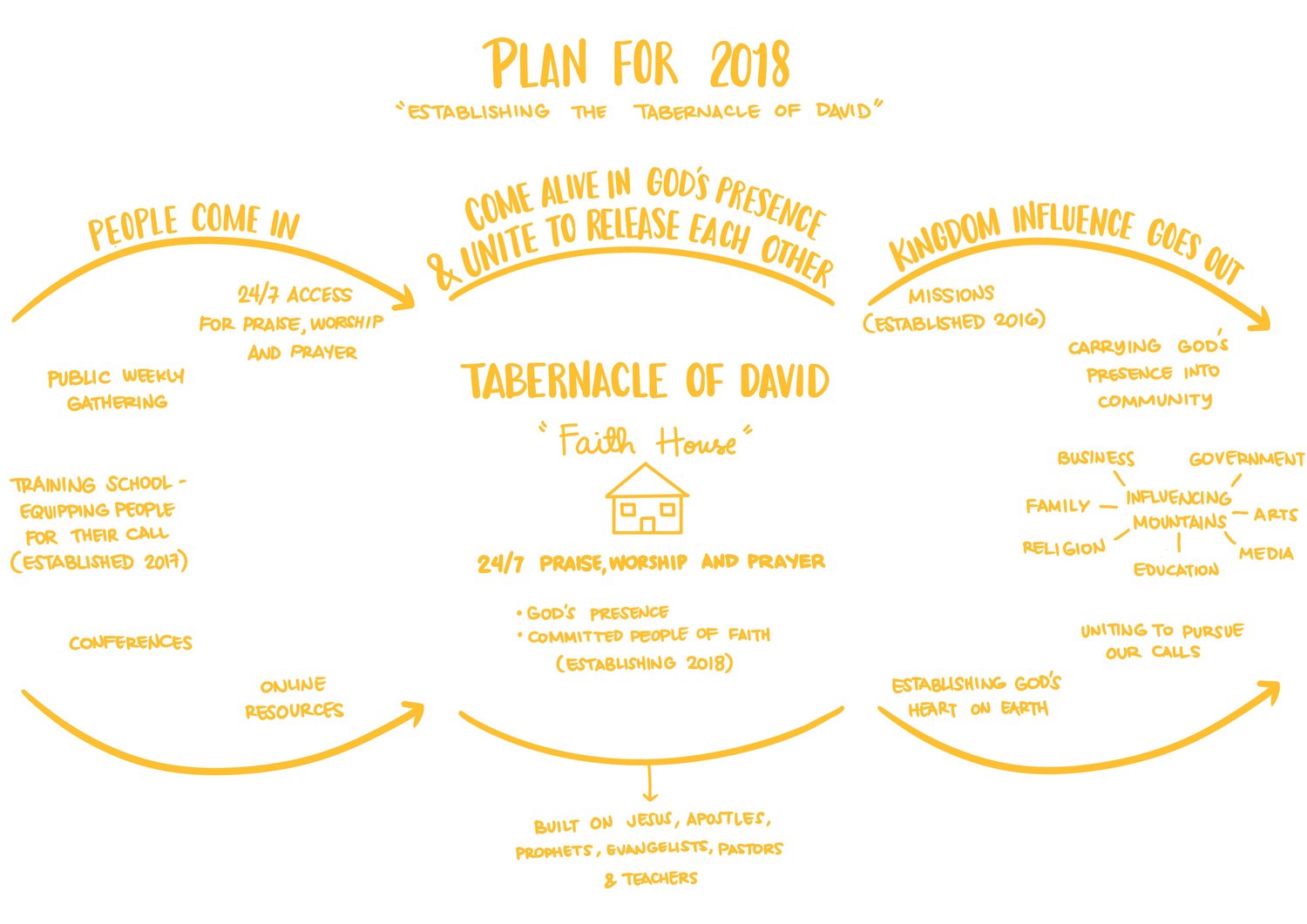 Influencing Mountains
Immediately, I can see this drive is part of the NAR - New Apostlic Reformation, though it isn't openly called that. I can tell, because the end goal is to draw the adherant to the seven (7) mountain mandate.
About that, it is interesting that the Bible does actually talk about seven mountains, but not in a good light, Jesus will come and destroy it (Revelation 17:9-10 & Jeremiah 51:25 & Daniel 2:44-45). I don't know if this is that, but are we supposed to influence the world or preach to them, we are called to be heralds, of the Gospel of Jesus Christ. Jesus will build His kingdom, not us. He commanded that we make disciples and baptise, serve one another and be ready for His return.
Assigning Apostles, etc
I will put this as clearly as possible. In the Bible, we have our Apostles appointed for us by Jesus Himself? Self-appointed nor man-appointed "Apostles" do not count. The Apostles of the Bible historically established the Church according to the will and command of Jesus Christ, then their role was done, the office is closed...
The office of Apostle is CLOSED!
Mark 3:14-15
And He appointed twelve, so that they would be with Him and that He could send them out to preach,
Acts 10:39-43
39 And we are witnesses of all that he did both in the country of the Jews and in Jerusalem. They put him to death by hanging him on a tree, 40 but God raised him on the third day and made him to appear, 41 not to all the people but to us who had been chosen by God as witnesses, who ate and drank with him after he rose from the dead. 42 And he commanded us to preach to the people and to testify that he is the one appointed by God to be judge of the living and the dead. 43 To him all the prophets bear witness that everyone who believes in him receives forgiveness of sins through his name."
Tabernacle of David
Melbourne isn't Jerusalem, Israel, sorry but it isn't!
This is completely anti-biblical, I simply would ask, where in the Bible does it tell us that the Christian conscience must be bound to restore the "Tabernacle of David". As though we can even do that, or even want to. Surely any promises given to, by or through David in his time has been fulfilled in Jesus Christ. Notice the video below is all about what you can do, what we want to do, nothing about what has been done by Jesus Christ, not a place for the peaching of the Gospel, oh no, anything but that!
Zero about Christ - Conclusion
What is missing in the "Plan for 2018"
Nothing about what Jesus Christ won for us on the cross of calvary
Nothing about faith in Jesus Christ
Nothing about repentance and the forgiveness of sins
Nothing about discipleship in the Biblical sense
Nothing about the freedom from sin, death and the devil, won by Christ
Nothing about resting in the work of Jesus Christ
Nothing about trusting in the Gospel and sufficiency of scripture
Nothing about serving your neighbour
Nothing commanded by Christ, our historical/biblical Apostles or Fathers of the Faith
Nothing about warning of the day of judgement
No open Bible anywhere
Instead, this is made up, anti-biblical theology (actually anti-theology), designed to draw your attention away from Jesus Christ, what He accomplished for us and His commission to preach the Good News to all men, until His physical return, with all His angels, the dead in Christ resurrected who we will join and receive all the promises that go with it.
I truly miss the true Gospel, once delivered to all, a Church that faithfully heralds the name, promises and truth of Biblical Christianity and the Author of our Faith.
Luke 9:35
And a voice came out of the cloud, saying, "This is my Son, my Chosen One; listen to him!"
Further resources: