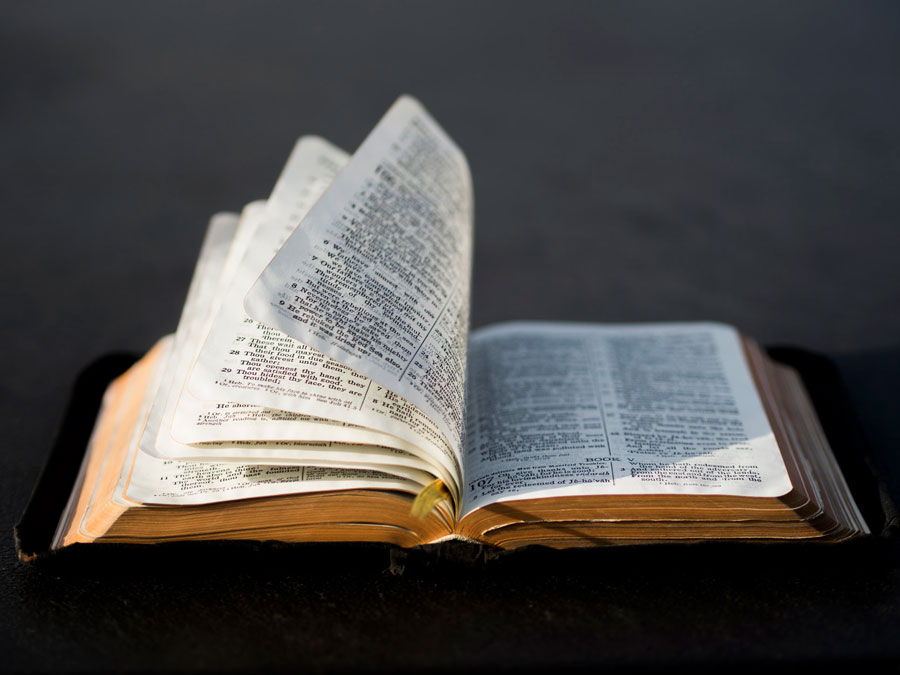 Sufficiency of Scripture?
The doctrine of the sufficiency of Scripture is a fundamental tenet of the Christian faith.
To say the Scriptures are sufficient means that the Bible is all we need to equip us for a life of faith and service. It provides a clear demonstration of God's intention to restore the broken relationship between Himself and humanity through His Son, Jesus Christ, our Savior through the gift of faith. No other writings are necessary for this good news to be understood, nor are any other writings required to equip us for a life of faith.
1 Corinthians 4:6
I have applied all these things to myself and Apollos for your benefit, brothers, that you may learn by us not to go beyond what is written, that none of you may be puffed up in favor of one against another.
Source(s):