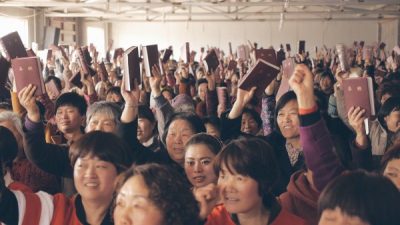 What does Jesus say about persecution?
Jesus had a lot to say about persecution concerning the Saints and at many times he spoke to the disciples and crowds that followed him about the subject. His words are also for us today as Christians.
Blessed are those who are persecuted for righteousness' sake, for theirs is the kingdom of heaven. Matthew 5:10
Our response to those who persecute us is a cornerstone of our faith and Jesus gives instruction on how to behave, which feels somewhat strange to new Christians. We should love our enemies, pray for them because we belong to a different Kingdom, an eternal Kingdom.
Jesus said...
"You have heard that it was said, 'You shall love your neighbor and hate your enemy.' But I say to you, Love your enemies and pray for those who persecute you, so that you may be sons of your Father who is in heaven. For he makes his sun rise on the evil and on the good, and sends rain on the just and on the unjust. For if you love those who love you, what reward do you have?

Matthew 5:43-46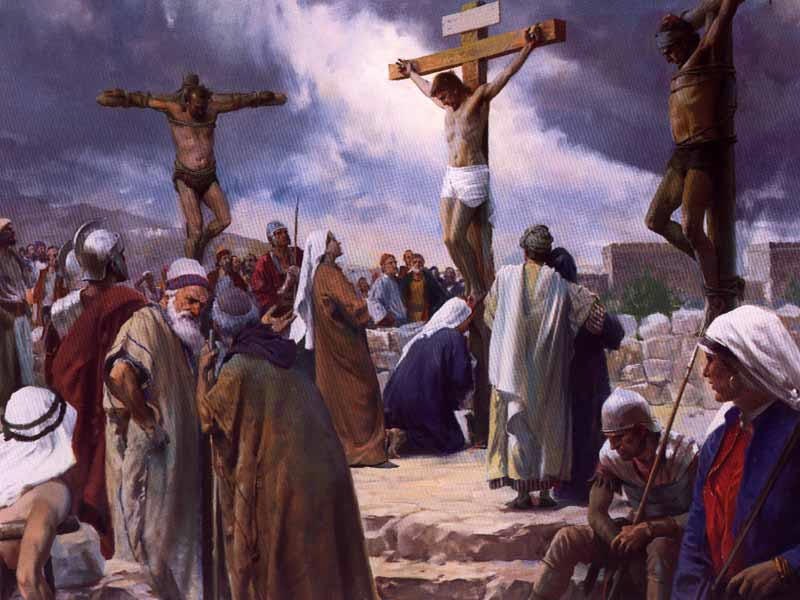 Jesus says, you are blessed when you are persecuted.
"Blessed are you when people hate you and when they exclude you and revile you and spurn your name as evil, on account of the Son of Man!

Luke 6:22
You can have confidence that you will never be lost from the hand of Jesus Christ as he has given us all great promises, even through persecution. This was echoed by the apostle Paul when he was writing to the Church in Rome in the earliest century. The apostle Peter, who walked as a first disciple agrees with Jesus and Paul in that we are told to not be ashamed when we are persecuted.
Who shall separate us from the love of Christ? Shall tribulation, or distress, or persecution, or famine, or nakedness, or danger, or sword?

Romans 8:35

Yet if anyone suffers as a Christian, let him not be ashamed, but let him glorify God in that name.

1 Peter 4:16
You are not alone in the world in suffering for the name of Jesus Christ, you have many brothers and sisters around the world who bear the name Christian. There are perhaps many still to be added to the Kingdom of God in this way, through our faith in Jesus Christ and what he did for us.
When he opened the fifth seal, I saw under the altar the souls of those who had been slain for the word of God and for the witness they had borne. They cried out with a loud voice, "O Sovereign Lord, holy and true, how long before you will judge and avenge our blood on those who dwell on the earth?" Then they were each given a white robe and told to rest a little longer, until the number of their fellow servants and their brothers should be complete, who were to be killed as they themselves had been.

Revelation 6:9-11
Some words that are of comfort, even towards death, pain and suffering that we might encounter before we see the face of Jesus Christ our savior. I leave you with these words of comfort from King David of the Old Testament, a man full of faith in his God.
A Psalm of David. The Lord is my shepherd; I shall not want. He makes me lie down in green pastures. He leads me beside still waters. He restores my soul. He leads me in paths of righteousness for his name's sake. Even though I walk through the valley of the shadow of death, I will fear no evil, for you are with me; your rod and your staff, they comfort me. You prepare a table before me in the presence of my enemies; you anoint my head with oil; my cup overflows.

Psalm 23:1-6