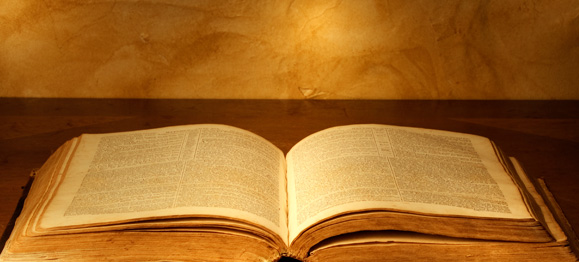 2 Timothy 4:2
preach the word; be ready in season and out of season; reprove, rebuke, and exhort, with complete patience and teaching.
Meanwhile, down at the water cooler...
It's the start of the week, and you're standing at the water cooler. Someone asks what you did over the weekend. What if you told them what you witnessed just the day before? That from the moment the pastor called on the name of the triune God, you stood on holy ground in a sacred place. Light shows and fog machines at the rock concert someone went to on Friday night pale in comparison. You had fire, smoke, the earth trembled beneath your feet, the Light of the world filled the room and the very Spirit of God hovered over the waters. And those waters? You witnessed the dead brought back to life in them; you saw the healing that transforms death and decay into resurrection and life eternal. You heard the voice of God thunder as the Son came to place Himself in the water in the font that cleanses and makes holy. And from the pulpit, a messenger called by God, convicted you of your sins and cut straight to the heart, but then he applied the healing balm of the Gospel.
The Rev. Steve Schave
Source(s):
Scripture quotations are from the ESV® Bible (The Holy Bible, English Standard Version®), copyright © 2001 by Crossway, a publishing ministry of Good News Publishers. Used by permission. All rights reserved.