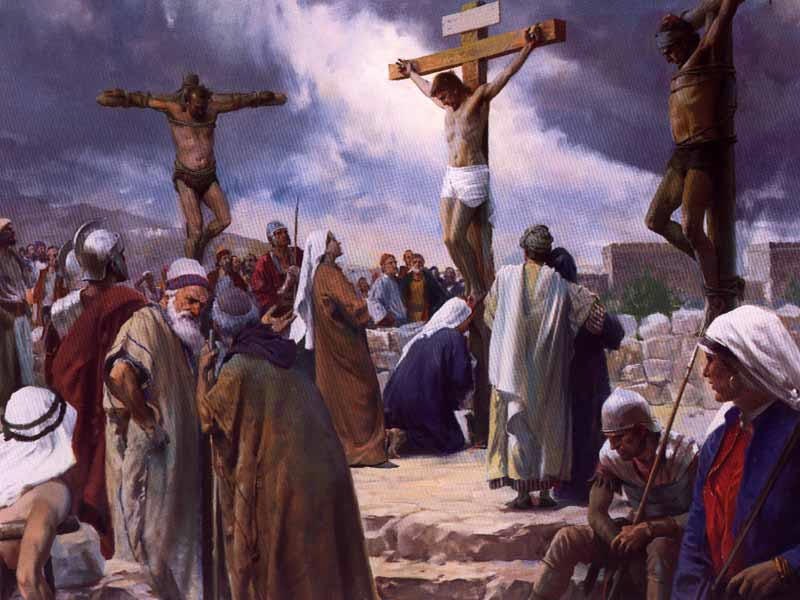 Give, and it will be given to you.
Luke 6:37-38
"Do not judge, and you will not be judged. Do not condemn, and you will not be condemned. Forgive, and you will be forgiven. Give, and it will be given to you. A good measure, pressed down, shaken together and running over, will be poured into your lap. For with the measure you use, it will be measured to you."
Referent - Do not judge! Human judgement, condemnation and forgiveness. Mercy triumphs over judgement
Outline
Jesus cuts to the core of our nature by showing our pride to us
We quickly condemn ourselves through our condemnation of others as we are the same in the eyes of God's Holy Law
Point 1 - Judgement belongs to God alone
Romans 14:10-12
Why do you pass judgment on your brother? Or you, why do you despise your brother? For we will all stand before the judgment seat of God; for it is written,

"As I live, says the Lord, every knee shall bow to me,
and every tongue shall confess to God."

So then each of us will give an account of himself to God.
Romans 3:10-11 (Romans 3 - law and gospel) -

None is righteous, no, not one,

no one understands; no one seeks for God.

The judge of the sinner must be higher than the sinner and we are not
Are we able to judge, pardon, make righteous or how can we condemn?
Point 2 - Condemnation is not something to be sought after by any of us who are in fact only equal to those sinners
1 Corinthians 4:3-5
But with me it is a very small thing that I should be judged by you or by any human court. In fact, I do not even judge myself. For I am not aware of anything against myself, but I am not thereby acquitted. It is the Lord who judges me. Therefore do not pronounce judgment before the time, before the Lord comes, who will bring to light the things now hidden in darkness and will disclose the purposes of the heart. Then each one will receive his commendation from God.
If we are inclined to condemn we should first look at ourselves
Romans 3:23-24 -

for all have sinned and fall short of the glory of God,

and are justified by his grace as a gift, through the redemption that is in Christ Jesus,
Point 3 - Forgiveness, our neighbour needs it and so do we.
Colossians 3:13
bearing with one another and, if one has a complaint against another, forgiving each other; as the Lord has forgiven you, so you also must forgive.
Ephesians 4:32
Be kind to one another, tenderhearted, forgiving one another, as God in Christ forgave you.
James 2:13 (mercy triumphs over judgement)
God has shown us all GREAT MERCY, FORGIVENESS through his Son Jesus Christ