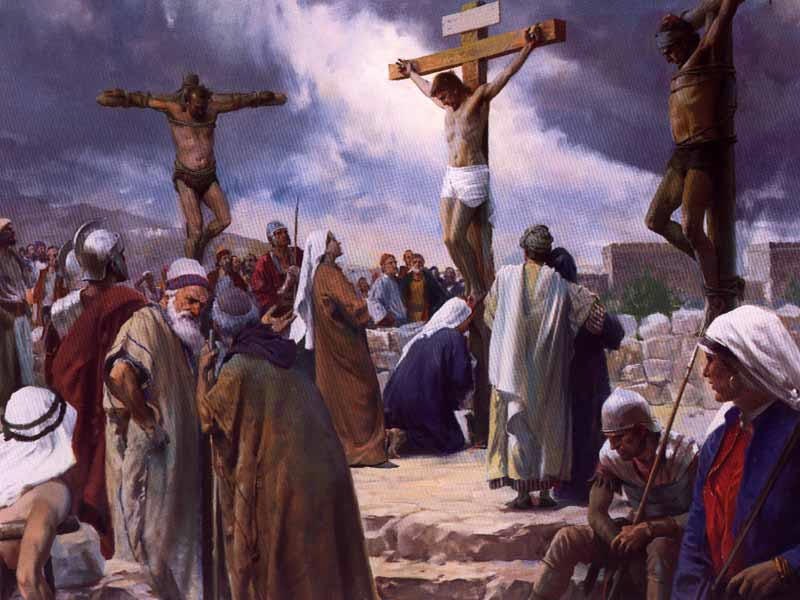 In scripture (the Bible), Sozo in the Greek "to save".
4982 sṓzō (from sōs, "safe, rescued") – properly, deliver out of danger and into safety; used principally of God rescuing believers from the penalty and power of sin – and into His provisions (safety).
"Sozo" ministry & prayer has been born out of Bethel church in Redding, California. This article is a warning about a growing practice that looks Christian, but may not be.
There are six tools that the SOZO team uses:
Father Ladder
Four Doors
Presenting Jesus
The Wall
Trigger Mechanisms (Advanced Tool)
Divine Editing (Advanced Tool)
There are many others who have written extensively about the Sozo ministry for the last decade or so, I have included primary & secondary source commentaries in the Further Reading section below.
In the Christian life we should be placing our reliance on God's Word to know His promises and our trust in His provision, which we should be doing with all patience and endurance (Romans 5).
"Sozo" ministry and/or prayer, including Shabar ministry adds to God's written Word.
"Sozo" ministry and/or prayer likely directs us away from the sufficiency of Scripture!
"Sozo" ministry and/or prayer is an effort to remove demonic influences, or even exorcise demons from Christians. Christians can not be possessed by demons.
We have a promise that Jesus Christ is our advocate before a Holy and just God (1 John 2:1; Galatians 2:20), listen to and trust in Him.
The "Sozo" ministry seems to side-step the work of Jesus Christ, as revealed in Scripture, that is sufficient to rescue/save - sṓzō - us from the dominion of darkness; that we are healed (the division between God and man); that we are delivered as Jesus has already given the Holy Spirit within believers. We look forward to the full deliverance of our bodies at the second coming of Jesus Christ, when we receive our new and immortal bodies. The promises found in Scripture are what we should be pointing to, even in our darkest moments.
2 Timothy 3:16-17
All Scripture is breathed out by God and profitable for teaching, for reproof, for correction, and for training in righteousness, that the man of God may be complete, equipped for every good work.
Colossians 1:13-14 (NIV)
For he has rescued (sozo) us from the dominion of darkness and brought us into the kingdom of the Son he loves, in whom we have redemption, the forgiveness of sins.
Galatians 1:3-5 (NIV)
Grace and peace to you from God our Father and the Lord Jesus Christ, who gave himself for our sins to rescue (sozo) us from the present evil age, according to the will of our God and Father, to whom be glory for ever and ever. Amen.
Romans 7:24-25a (ESV)
Wretched man that I am! Who will deliver (sozo) me from this body of death? Thanks be to God through Jesus Christ our Lord!
If you need counselling, therapy or a psychologist, please seek out a professional who can advise and direct you to the necessary services for both mind and body. These services are extremely important within our society.
If as a Christian you have been asked to pray, please pray Biblically for that person. A prayer is a petition before a Holy God, who promises us He hears us, every word. God is sovereign over all things, God is in control, even when we are in pain.
My Christian friend, please don't neglect to pray, seek Christ and trust Him. Disciple those entrusted to your care, point them to God's Bible where His promises are held, written for us to plainly see and read, Romans 5 is a good place to start.
At all times we should be testing all things (1 Thessalonians 5:21), and only holding onto what is good. The standard of what is good, what is truth, is God's written word found in your Bible.
Further reading
Sources
Scripture quotations are from the ESV® Bible (The Holy Bible, English Standard Version®), copyright © 2001 by Crossway, a publishing ministry of Good News Publishers. Used by permission. All rights reserved.
Holy Bible, New International Version®, NIV® Copyright ©1973, 1978, 1984, 2011 by Biblica, Inc.® Used by permission. All rights reserved worldwide.