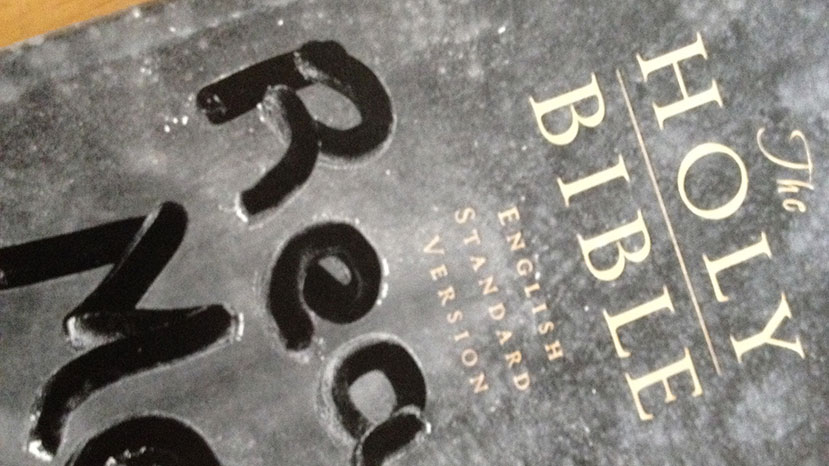 "Darkness coming" - really??? The Scott Morrison church warning
I thought "Darkness" was already here. The Holy Spirit certainly thought so nearly 2000 years ago (to give light to those who sit in darkness and in the shadow of death - Luke 1:76-79).
Pentecostal leaders have warned their congregation that "darkness" will spread across Australia and Christians will be persecuted if Scott Morrison does not win the next election.
Even so, Amen!
Christ warned us of this...
Matthew 10:16-25

 

English Standard Version (ESV)

Persecution Will Come

16 "Behold, I am sending you out as sheep in the midst of wolves, so be wise as serpents and innocent as doves. 17 Beware of men, for they will deliver you over to courts and flog you in their synagogues, 18 and you will be dragged before governors and kings for my sake, to bear witness before them and the Gentiles. 19 When they deliver you over, do not be anxious how you are to speak or what you are to say, for what you are to say will be given to you in that hour. 20 For it is not you who speak, but the Spirit of your Father speaking through you. 21 Brother will deliver brother over to death, and the father his child, and children will rise against parents and have them put to death, 22 and you will be hated by all for my name's sake. But the one who endures to the end will be saved. 23 When they persecute you in one town, flee to the next, for truly, I say to you, you will not have gone through all the towns of Israel before the Son of Man comes.

24 "A disciple is not above his teacher (Jesus), nor a servant (disciples) above his master.25 It is enough for the disciple to be like his teacher, and the servant like his master. If they have called the master of the house Beelzebul (John 10:14-21), how much more will they malign those of his household (the church).
The Apostles of Christ told us to pray for our leaders regardless if they were Christian or Pagan...
From the Apostle Paul to Timothy
1 Timothy 2:1-2

 

English Standard Version (ESV)

Pray for All People

2 First of all, then, I urge that supplications, prayers, intercessions, and thanksgivings be made for all people, 2 for kings and all who are in high positions, that we may lead a peaceful and quiet life, godly and dignified in every way.
From the Apostle Peter
1 Peter 2:17

 

English Standard Version (ESV)

17 Honor everyone. Love the brotherhood. Fear God. Honor the emperor.
We should listen to the Apostles instruction, whom Christ Jesus gave us, and in this we listen to Christ, whom the Father gave us.
Further reading